VISION
To serve as Christ served.  Our commitment and drive is to show the love of God through practical solutions, which will aid physical, social and spiritual welfare.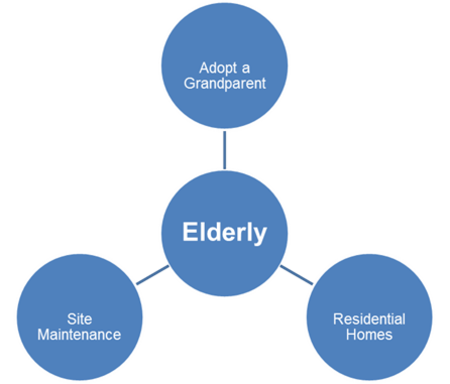 Commitment

Planned visits
Festive Programs
Gardening
Painting
Care And Attendance                                                                                    
 
LEADERSHIP TEAM (Volunteers):
The team consists of a pool of volunteers that commit their time to this Vision.